In spring 2020 the globalised world was severely hit by the pandemic spread of the Coronavirus. In particular, Adult Education and cVET institutions suffer from shutdowns and hampered direct learning opportunities.
DEAL promotes the acquisition of competences needed for Adult Educators. Especially in the times of hampered face to face education, professionals in AE need advanced skills and competence to design and deliver open online learning and digitalised learning.
Hence, the major objective of the DEAL project relates to the improvement of digital literacy and digital teaching skills on the one hand to the educators but also to adult learners.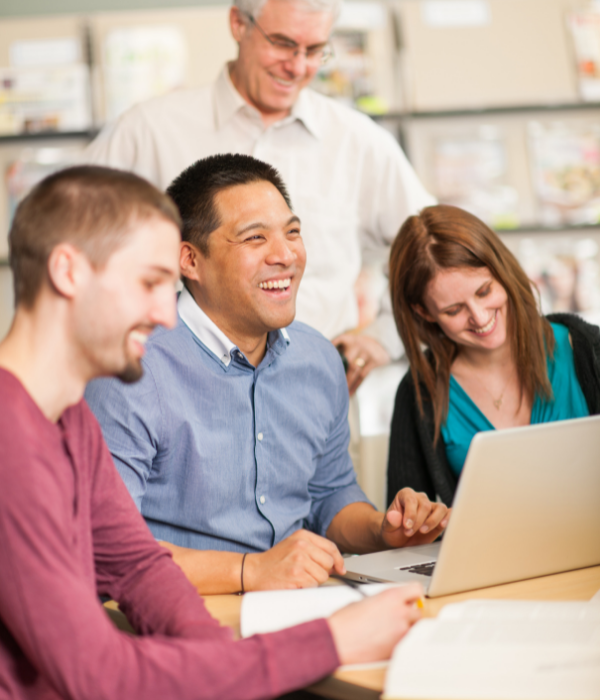 DEAL at the REVEAL14 Conference
Digitalisation plays an increasingly important role in all educational domains. However, there is a special responsibility and meaning in the Adult Education sector since it reaches citizens outside educational institutions in non-formal or even informal learning contexts, and those citizens who are particularly vulnerable regarding digitalisation and who need to acquire "digital literacy".
Have a look at our partners